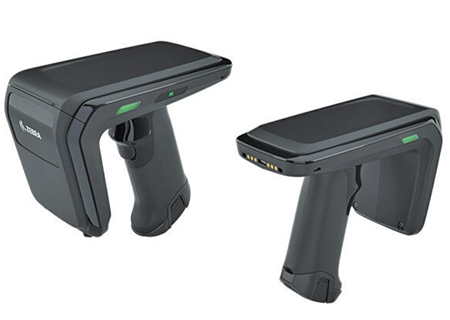 ZEBRA - RFD40 UHF RFID Standard Sled
An RFID sled attachment that adds UHF RFID capabilities to mobile devices for efficient data capture.
MC3300 RFID Series Mobile Computers
Mobile computers by Zebra integrated with RFID technology for accurate data collection and tracking on the go.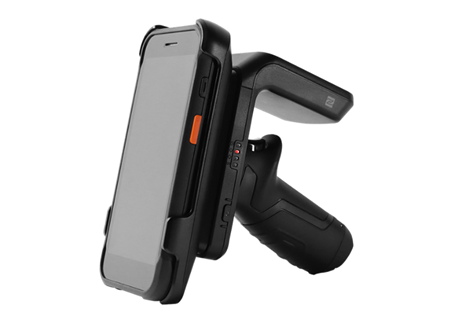 POINT MOBILE RF750
Streamline Your Workflow And Maximize Efficiency With Uhf Technology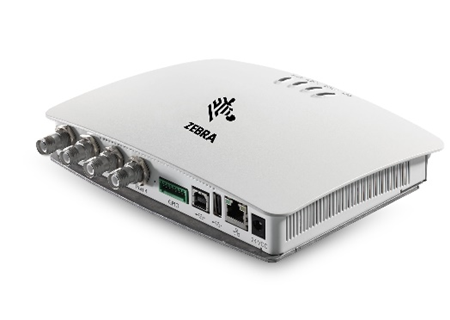 ZEBRA - FX9600 Fixed RFID Reader
A powerful fixed RFID reader for high-performance data capture and tracking in industrial and retail environments.
Wide-band RFID Antennas – AN480
Antennas designed by Zebra to support a broad range of RFID applications, offering reliable connectivity.
ZT400 Series RFID Printers
RFID-enabled label printers from the ZT400 series, known for their durability and precision in encoding RFID tags.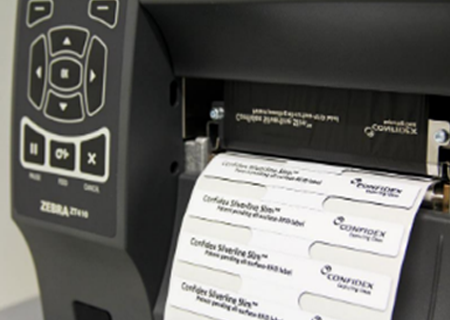 ZT411 On-Metal Tagging Solution
On Demand Metal Asset Tagging
ZT231 RFID Industrial Printer/Encoder
An industrial-grade RFID printer/encoder, part of the ZT200 series, designed for efficient label printing and encoding in demanding environments.