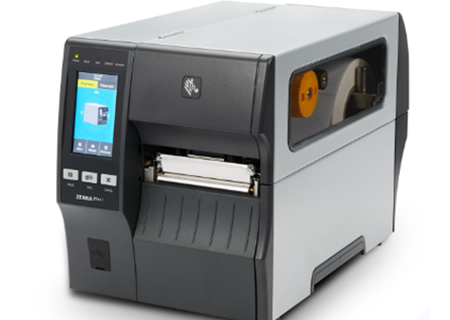 INDUSTRIAL MODEL: ( 4 INCH WIDTH)
TSC ML240 / ML340 / ML640
TSC MB240 / MB340 / MB640
TSC MH240 / MH340 / MH640
TSC MH240 / MH340 / MH640
240 SERIES IS 203 DPI / 340 SERIES 300 DPI & 640 SERIES 600 DPI
ZEBRA ZT411 ( 203 / 300 DPI)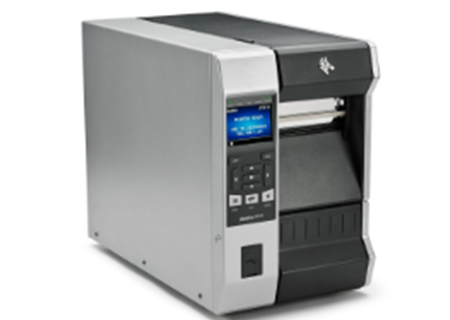 ZEBRA ZT610 ( 203 & 300DPI)
The Zebra ZT610 is a high-performance industrial barcode label printer known for its durability and advanced features.
ZEBRA ZT421 SERIES.. 6 INCH WIDTH ( 203 DPI & 300 DPI)
The Zebra ZT421 is a rugged and versatile industrial label printer designed for demanding applications.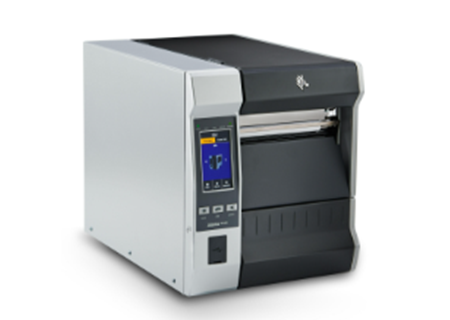 ZEBRA ZT621 ( 203 & 300 DPI)
The Zebra ZT621 is an industrial-grade label printer offering exceptional print quality and connectivity options for a wide range of labeling needs.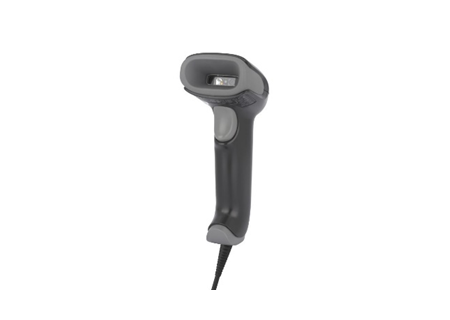 HONEYWELL - Voyager XP 1470g General Duty Scanner
Voyager XP 1470g General Duty Scanner: A versatile barcode scanner designed for general duty applications.
ZEBRA – DS2208 1D & 2D SCANNER
A high-performance scanner capable of reading both 1D and 2D barcodes.
ZEBRA DS2278
A wireless, easy-to-use 1D and 2D barcode scanner suitable for various industries.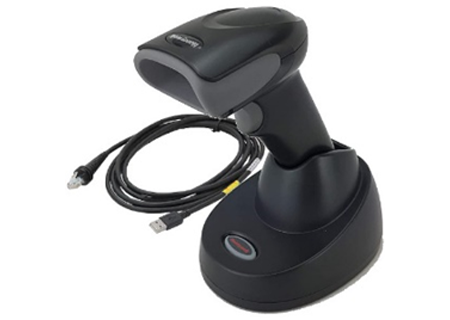 HONEYWELL 1472G WIRELESS
An omnidirectional barcode scanner with advanced imaging capabilities for accurate data capture.
HONEYWELL GENESIS 7580
A robust, high-frequency RFID reader for efficient tracking and management of RFID-tagged items.
HONEYWELL HF810
A versatile 1D and 2D barcode scanner with a compact design for diverse scanning needs.
ZEBRA DS9308
A rugged handheld computer equipped with advanced data collection and communication features.
SCANPAL EDA 51 HAND HALED COMPUTER - HONEYWELL
A durable mobile computer designed for demanding industrial environments, offering efficient data processing and communication.
HONEYWELL CK65
A rugged smartphone tailored for businesses, combining the functionality of a smartphone with the durability required for challenging work environments.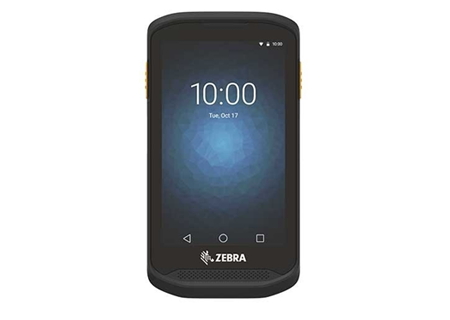 ZEBRA THE TC25 RUGGED SMARTPHONE
POINT MOBILE
PM75
Rugged Mobile Computer Streamlined For Enterprise Mobility