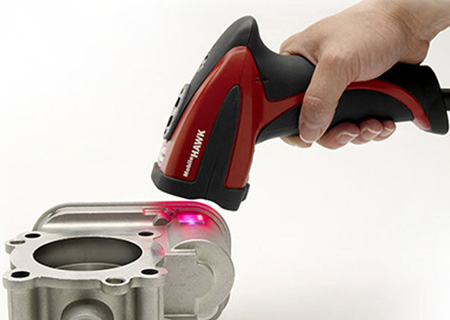 Mobile Hawk DPM Imager
Easily reads any challenging direct part marks (DPM), from linear barcodes to 2D symbols. Combines advanced technology + patent-pending MAXlite illumination & aggressive X-Mode DPM algorithms.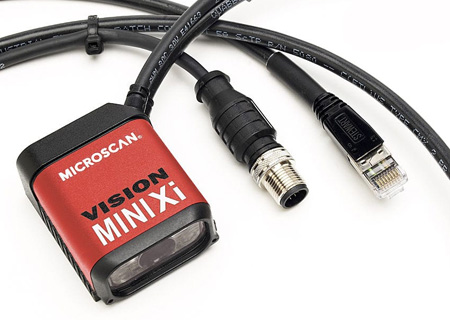 Vision MINI Smart Camera
With Vision MINI, OEM design engineers can quickly implement robust inspection, color matching, symbol decoding, OCR and more in a single compact vision solution.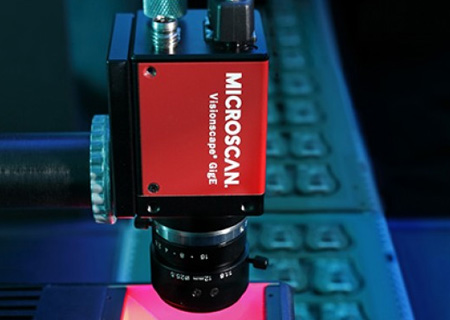 Visionscape GigE
From an economic single-vision smart camera system to a sophisticated eight-camera application, this product contains all the necessary components for a successful machine vision implementation.